Who am I
Parveen Rana Photography is a team of professional & dedicated photographers, based in Chandigarh. I (Praveen Rana) founded Maa Kirpa Films in the year of 2001, and Parveen Rana Photography is the sister concern company of Maa Kirpa Films. We covered more than 2000 weddings and other events till date.
We love to combine a variety of styles and techniques to capture your big day. Just a simple click captures all the emotions and wonderful moments to retain them as memories.

Parveen Rana Photography deals in offering expert photography services for various occasions. With a perfect combination of light, location, mood & temperature. We capture photographs that speculate on the past, present and future. Our services have been a showcase of excellence assembled and customized to suit the needs of individuals as well as professionals. Come and experience our state of the Art-Photography with the latest equipment to help make your photo session a unique and fun experience at the same time.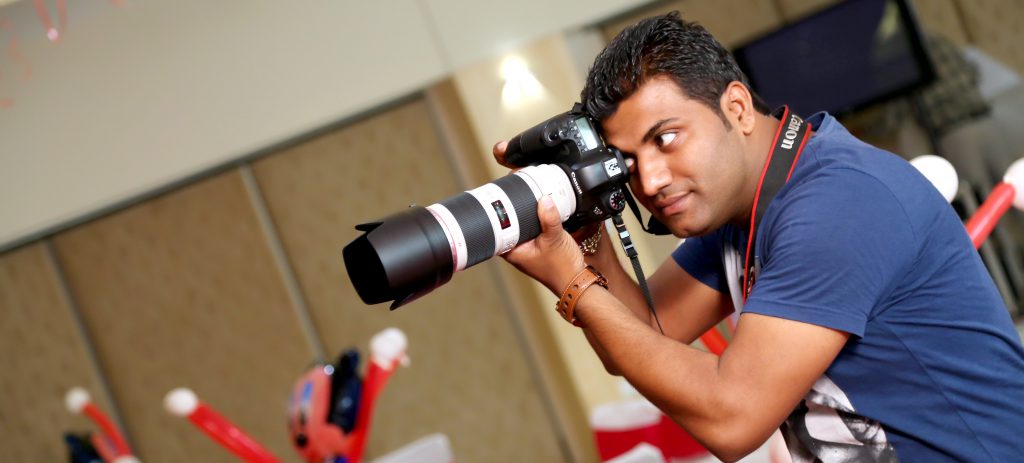 Specialize in:
We specialize in creating a compiling images of weddings, celebrations and togetherness. Driven by a passion for photographic excellence and possessing years of experience capture the emotion and joy of the moment whether it be of the happy wedding couple, your family or portraits.
Our relaxed style of shooting allows us to capture images that are spontaneous and real. Our work is the result of a collaborative effort – we give you a little bit of direction and then let the rest naturally fall into place. We love to see people laughing and having a good time. It's not just our job to capture these genuine moments, it's our passion.